Rumor: Nexon taking a pass at EA?
Last Updated on Thursday, 26 April 2012 05:34 Written by maddyEX Thursday, 26 April 2012 04:38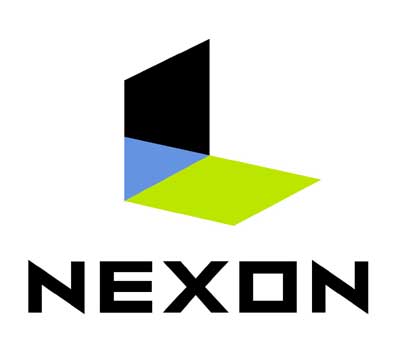 Market Watch, a South Korean newspaper is saying that Nexon met with EA to chatter about a possible new merger. The source from which this newspaper got its information was not named. The rumors though blew EA's stock prices to $16 dollars a share!
Nexon was founded in South Korea then moved to a Tokyo based publisher.  Nexon is well-known in western markets for their game Maplestory, a cutesy fantasy free-to-play MMO.  Last December Nexon crashed onto the scene.. Well by scene I mean the Tokyo Stock Exchange, they raised 1.2 million in the initial public offering!
EA or Nexon have not commented on such rumor but if they break their collective silence, we'll keep you updated!
For me, I like Nexon quite a bit. I played Mabinogi for a while and loved that to bits. So I'm gonna sit on my hands and say that I'm curious as to what Nexon will bring to the table if they merge with EA. Any geeks curious, happy or furious? Hit the break and buzz up in the comments!
Related articles
This entry was posted on Thursday, April 26th, 2012 at 4:38 PM and is filed under
Geek Games
,
Rumors
. You can follow any responses to this entry through the
RSS 2.0
feed. You can
leave a response
, or
trackback
from your own site.