Crashing And Malicious Apps Plague Apple
Last Updated on Friday, 6 July 2012 06:43 Written by Laddie13 Friday, 6 July 2012 01:00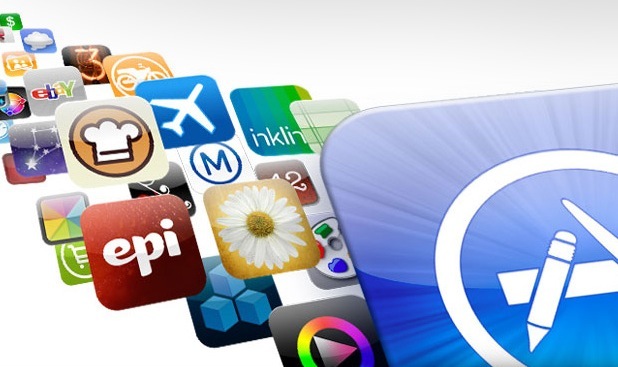 If you have updated any iOS or Mac apps in the past few days you may be experiencing some crashing upon launching certain apps. This is being caused by an issue with Apple's App store where the application file has become corrupted. Instapaper's developer Marco Arment was first to report of the problem after receiving several complaints that the latest update to the Instapaper App for iOS was crashing as soon the app was opened. Arment double checked the code he submitted to Apple but found nothing wrong with it. Soon other developers discovered that their app files were being corrupted as well. The corruption was seemingly happening after being submitted to Apple and before it was released to the public. Many Apps including Angry Birds Space, Yahoo! Search, Maps 3D and of course Instapaper were affected.
Apple has announced that it has found the source of the corruption and fixed it. Apple issued this message to the website allthingsd "We had a temporary issue that began yesterday with a server that generated DRM code for some apps being downloaded. The issue has been rectified and we don't expect it to occur again." If you were having trouble with an app it is recommended that you download a new copy from the app store.
In other Apple news the company that has done well in keeping the App store virtually spam free discovered that the app "Find And Call" is really a malicious spam app disguising itself as a tool used in simplifying your contact list. The app uploads your contact list to a remote server and sends spam emails and SMS to everyone on the list. Apple has pulled "Find And Call" from the App Store.
Related articles
This entry was posted on Friday, July 6th, 2012 at 1:00 PM and is filed under
Geek Mobile
,
iPhone
,
Tablets
. You can follow any responses to this entry through the
RSS 2.0
feed. You can
leave a response
, or
trackback
from your own site.
1 Comment