Borderlands Legends: Shooting And Looting On The Go
Last Updated on Friday, 26 October 2012 05:29 Written by Laddie13 Friday, 26 October 2012 05:29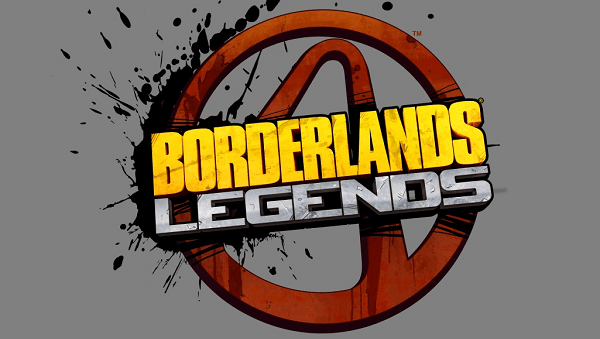 If you can't get enough of Borderlands and would like to explore Pandora on your iDevices Borderlands Legends is just the iOS game you are looking for. 2K games has recently announced that Legends will be released on Apple's App store on October 31 in an iPhone version for $4.99 as well as a $6.99 iPad version.
Borderlands Legends will be a wave based survival shooter that lands you in control of your favorite vault hunters Brick, Lilith, Mordecai and Roland. The missions are random and you will fight against familiar enemies like Skags and Bandits to unlock powers and abilities. There's also a ton of guns for you to enjoy as no Borderlands game would be complete without them.
"The Borderlands universe is no longer just a console experience," said 2K Games. "With intuitive, touch-based commands and slick UI, Borderlands Legends combines the inventory and skill tree management that gamers already love about the franchise with a layer of strategy that is popular on mobile devices."
When Borderlands 2 first came out I was either playing or wishing I was playing it. Now I can satisfy my Borderlands addiction everywhere I go. Any other Borderlands addicts cheering?
Related articles
This entry was posted on Friday, October 26th, 2012 at 5:29 PM and is filed under
Geek Games
,
iPhone
,
Tablets
. You can follow any responses to this entry through the
RSS 2.0
feed. You can
leave a response
, or
trackback
from your own site.