Who can tell what leaks are genuine or planned as part of PR on behalf of the marketing teams behind our beloved franchises? In this case, Io Interactive has set up an advertisement for something Hitman-related, yet there are some pieces of embedded media that were hidden but are now revealed for you to see. There originally was a tweet sent out by the official Hitman twitter account:
Good afternoon, 47. The profiles have been uploaded. Your next target is… pic.twitter.com/0l1Tyu4gho

— HITMAN (@Hitman) June 4, 2018
Interesting for sure, it's clearly just advertising their Hitman E3 stuff, but what exactly will be shown? Well, an image embedded in the Warner Bros. site (which obviously has now been removed) accidentally revealed what most people will see on June 7th:
Yes, that definitely looks like a full on sequel. No, not Hitman 76, not 1947 and not following a 1. Just a simple numerical sequence that totally makes sense for any kind of sequel. Last year, CEO of Io Interactive Hakan Abrak told the fans in a post:
"One last thing about our next Hitman game; I want to let you know that we're making great progress and we have exciting new features and some franchise firsts, which we can't wait to tell you all about. You'll have to wait a little longer as we don't plan to start talking about that until some point in 2018."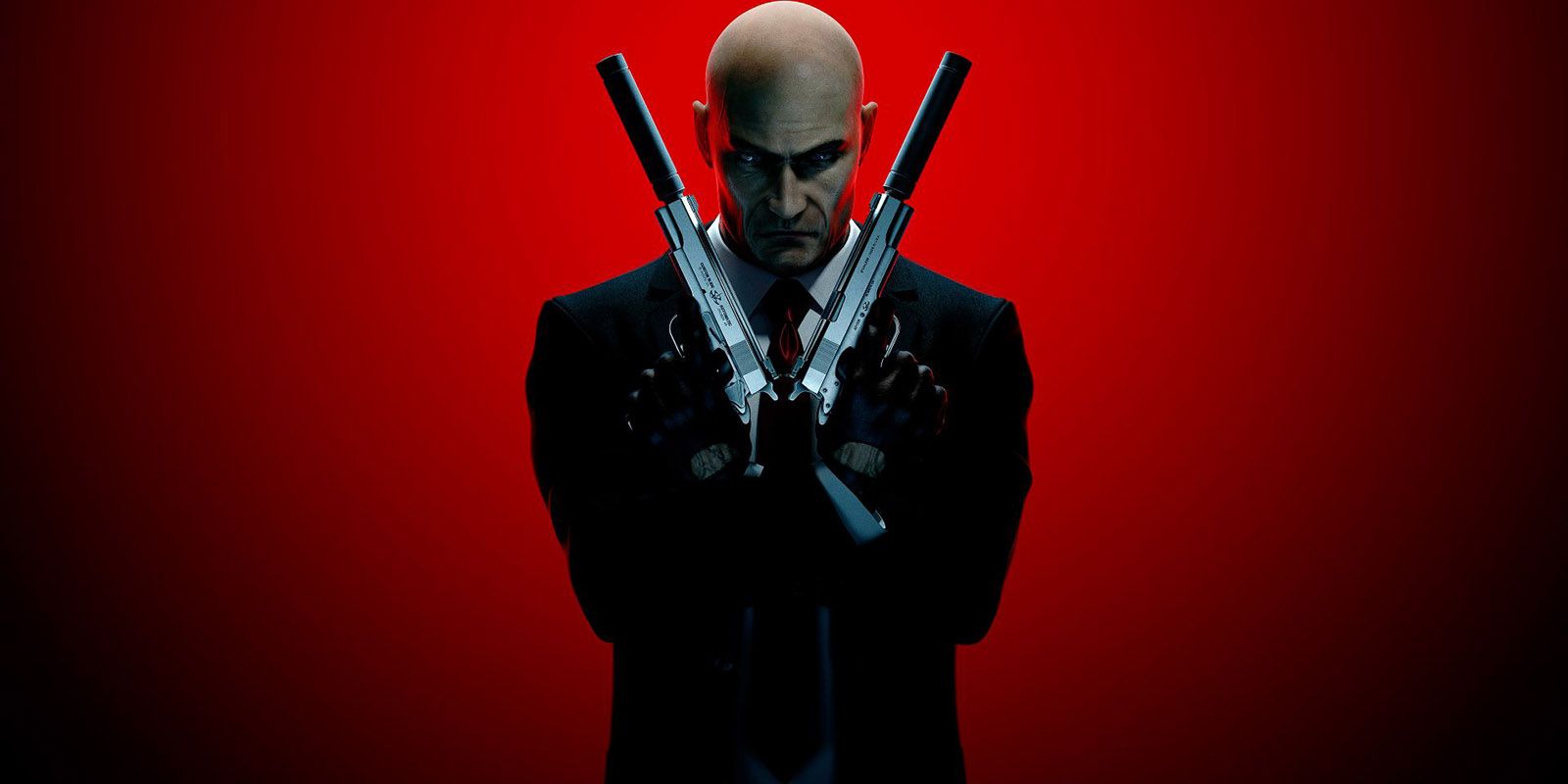 And later that month, Abrak commented on Io Interactive becoming an independent studio, but still being able to work on the series:
"I believe the fans of Hitman think it's only Hitman if it's made by IO. So I thought that was the best way for the game to continue, and that's why we were supportive of the [management buyout] and of course didn't mind if they continued to use the IP," he explained."
What about you geeks? Excited to play another one of these titles? Hoping it won't be episodic like me? Tell us in the comments!
Source :